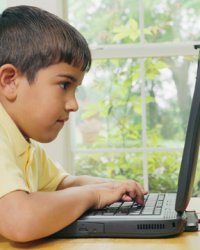 Moving from base to base can be a tough experience on your family.
Having to constantly re-enroll your child in school, never knowing
how long they are going to stay is a stressful experience for everyone.
With ORU eAcademy's online Christian homeschool academy you can give
your children a continuous education from grades three through twelve.
Despite the unusual living situations you may encounter, your child can
have a stable, continuous home education. We offer a discount exclusively
for military families make the cost of this stellar education more affordable
and as a way to say thanks for you family's sacrifices.
Fill out the form below to receive more information on the program and discount.